Editor's Picks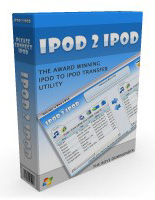 iPod 2 iPod
allows you to transfer your music and video between them. iPod 2 iPod gives you the power to take control of your music collection.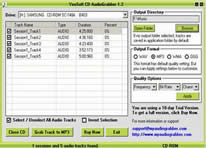 YeoSoft CD Audio Grabber
is your good choice for Grab CD to MP3, Grab CD to WAV wma and ogg files. The interface is very simple to understand and use.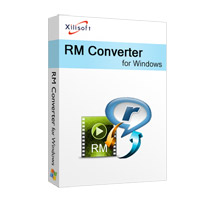 Xilisoft RM Converter
is a powerful rm converter software which helps you convert rmvb and rm to AVI, rm to MP3, rm to MPEG format.

Worms World Party
rocks with the wacky gameplay, eye-popping graphics and outrageous sound effects. Control an army of military-minded worms in a battle for global domination.

Visual MP3 CD Burner
can burn MP3, MP2, WMA, WAV (compressed/uncompressed) and Ogg Vorbis to audio CD On-The-Fly. Visual MP3 CD Burner uses "Track-at-Once" burning method.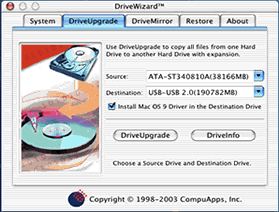 DriveWizard For Mac OS X
is a Powerful solution for Data Migration (hard drive clone, upgrading and backup ) for Mac OS X. makes upgrading to a new hard disk faster and easier than ever.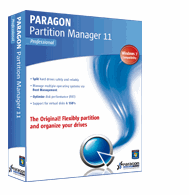 7tools Partition Manager 2007
is a hard disk storage maintenance. All operations you may need at home to perform regular maintenance on your own. Partition new hard disks from scratch or upgrade old ones.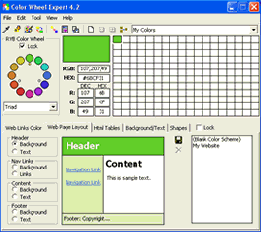 Color Wheel Expert
is the most innovative professional color utility application available. Designed specifically for web designers and artists, but user-friendly for anyone who works with color.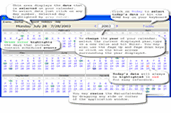 Hixus Email Address Protector
protector you can create spam-proof email (mailto) links for your website that cannot be harvested by email extraction robots (SPAM-Bots).

Golden Keywords
will help you avoid errors in your keywords selection process. With Golden Keywords you'll make fast and accurately your own Golden Keywords collection.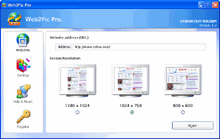 Web2Pic Pro
allows you to save complete web pages as images. You only need to enter a URL into the Address box, click the Start button, and Web2Pic Pro will capture full size web pages for you.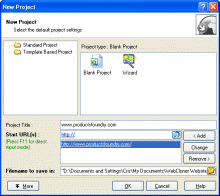 Web Cloner Pro
is an offline browser and is the perfect tool for any Internet user to download rapidly and automatically large amount of files from any website and organize it efficiently for later use.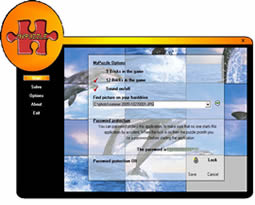 MyPuzzle
can take your familie photo, your holliday photo on your computer and put it in Mypuzzle then the game will make a puzzle out of it with either 9 or 12 pices for you to solve.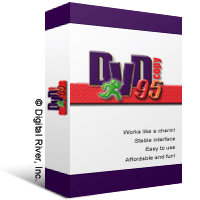 DVD95Copy
copies any DVD to a regular DVD recordable (DVD±R(W)(DL)) with just 1 click by keeping all of the original DVD features such as menus, different audio streams and subtitles.

Power MP3 WMA Converter
can also rip CD to MP3 WMA WAV OGG audio files. With Power MP3 WMA Converter, you can convert audio format between MP3 WMA WAV OGG.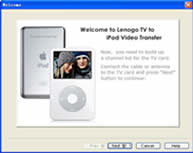 Lenogo TV to Video iPod Transfer
is a professional tool for transferring TV shows into apple iPod. I'ts such an ideal solution! It's can record TV shows and easily transfer the shows to iPod-compatible format.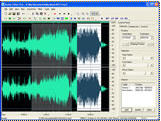 Audio Editor Pro
allow you to perform various operations with audio data such as displaying a waveform image of an audio file, filtering, applying various audio effects, format conversion and more.

WordOMatic for Pocket PC
is puzzle style word search game. Rearrange the letters by sliding rows to form words across or down. The words created are removed and replaced with fresh letters.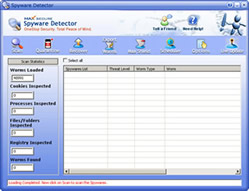 Max Secure Spyware Detector
is a complete solution for individuals, professionals and home users. The software is specially designed to scan, detect, delete and recover spywares with an option of quick and full scan.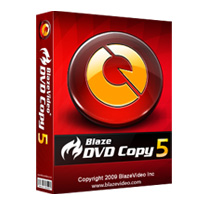 BlazeDVD Copy
is a DVD movie copy utility with easy usage and fast copy speed. You can copy all of your DVD movie collections.
Page: << Previous | 1 | 2 | 3 | Next >>