Editor's Picks

dvd x copy platinum
is the perfect DVD movie backup tool. With DVD X Platinum's Simple mode, you get one-click automated backups with blazing speed.

Easy Screen Saver workshop
want create Shareware / Freeware screen savers and make money from internet? Just collect favorite images, music, MP3, flash files.

Easy Video Capture
is a video capturing tool for recording your screen activities into AVI video in real time. It is a kind of very easy to use Digital Video Recorder software.

Fast CD Ripper
is a powerful, fast, and easy to use CD ripper application for converting your audio CD collection to variety of most popular compressed audio formats.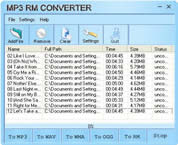 MP3 RM Converter
supports RM format, you can convert your MP3, WMA, WAV and OGG files to RM files. MP3 RM Converter supports batch conversion between MP3, WAV, WMA and OGG.

MySQL-to-Excel
is a program to represent MySQL databases as MS Excel spreadsheet. Each MySQL table becomes a worksheet, each record becomes a row.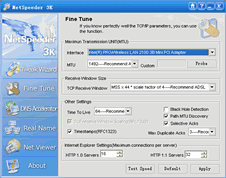 NetSpeeder
can fundamentally optimize your internet connection speed by up to 300% and support all types of connections from dialup to DSL, Cable, and Wireless.

Online TV Player
allows watcher to watch directly into TV without having to experience the annoyances of a Web site (like slow-loading pages and pop-up ads).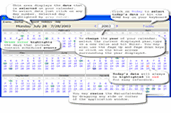 Natur Calendar ST
allows you to keep track of birthdays, holidays, appointments and other events. It is also could be used as a diary.

Video Capturix 2006
is a powerful non linear video capture application. It lets you capture movies (in AVI format) from any Video for Windows / WDM and DV video source.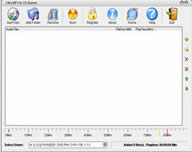 Ultra MP3 to CD Burner
is a simple and easy-to-use Music CD burning software to Create Music CD disc from MP3 WAV WMA OGG audio files.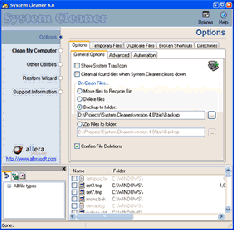 System Cleaner
can protect your privacy and restore valuable disk space. System Cleaner allows you to easily clean up the history of your activities on your PC and the Internet.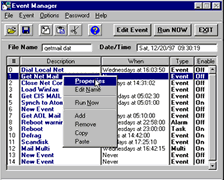 Event Manager
allows you to launch any number of programs in any order at any time. Launch, time and terminate programs...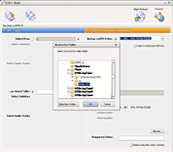 DVDXStudio
is a powerful and easy to use new tool that will allow you to backup your entire DVD collection to multiple formats including DVD-R/RW, DVD+R/RW, and new Dual Layer formats.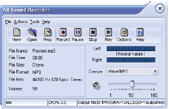 All Sound Recorder
designed for recording audio from your computer to hard disk file of MP3,WMA or WAV formats. The software support perfect recording quality with full MP3,OGG or WAV options supported.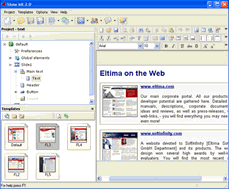 Show.kit
is a multi-template multimedia authoring tool that gives you the interface to create astonishing Flash and HTML websites, Flash presentations, Flash Intros and Flash preloaders.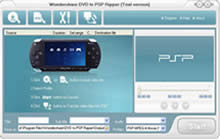 Wondershare DVD to PSP Ripper
is a powerful DVD to PSP ripper and video conversion tool for Sony PSP. Now with the latest MPEG-4 video encode technology XviD & H.264.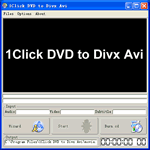 1Click DVD to DivX XviD AVI Converter
is an easy to use DVD to Avi, DVD to XviD, DVD to DivX Converter, It allow you to convert DVD to DivX, DVD to Xvid, DVD to AVI and burn them to CD.
Hixus HTML Converter
is a handy tool for Web developers. Using this tool you can easily convert regular HTML code into ASP, PHP, Perl, JSP and JavaScript.
Page: << Previous | 1 | 2 | 3 | Next >>