PlotLab 2.2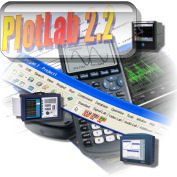 PlotLab is a set of very fast data plotting components. based on OpenWire 2.x. It includes a Chart like Plot component and a Waterfall component.

The components allow zooming, navigation, direct printing, clipboard copy, save to file and more. All of the components are optimized for very fast data plotting, and support multithreading.

VisionLab comes in two versions a VCL - Delphi / C++ Builder version and a MFC compatible Visual C++ .
The Delphi / C++ Builder version is a set of native VCL components.

The Visual C++ version is a set of native Visual C++ classes (components).



Download PlotLab Visual C++ Now 13.8 MB

Order PlotLab Visual C++ Single License Only $210.00 USD
Software Information
System Requirements
Version:
3.1

Windows 95/98/ME/NT 4.x,/2000/XP/2003
Pentium II CPU
64 MB RAM
Requires Visual C++ 6.0 or higher version such as Visual C++.NET.

File Size:
8.87 MB
License:
Free to try, $190.00 to buy
Rating :
Scope Control: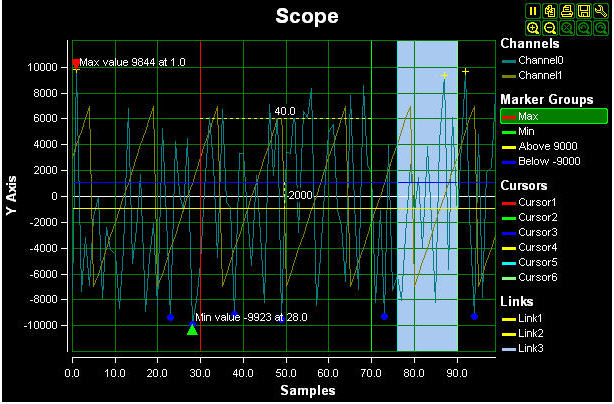 Waterfall Control: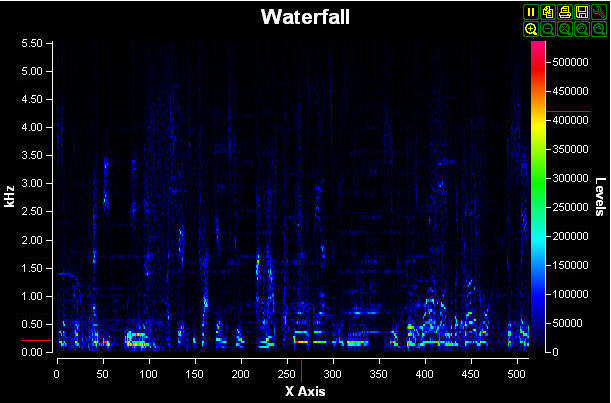 Supported Platforms:
VCL version:
Delphi 5
Delphi 6
Delphi 7
Delphi 2005
C++ Builder 5
C++ Builder 6
BDS 2006 / Delphi 2006 / C++ Builder 2006

Visual C++ version:
Visual C++ 6.0
Visual C++ 2003
Visual C++ 2005
Free for non commercial purposes

PlotLab is fully functional and free for non commercial purposes! This means that you can use it for your personal non commercial needs, for fun, hobby, or evaluation purposes. You can also use it free for study and even teaching. If you are teacher currently you also will not need a commercial license. In the future however a special low cost tutor license will be introduced. For students the product is absolutely free!

Technologies

PlotLab is implemented using a very fast MMX optimized libraries to perform the plotting calculations, and is designed mainly for very fast real time data plotting applications, such as DSP, Audio Processing, Video and Image Processing.

Intel:


Intel MMX
Intel Performance Primitives ( IPP )

The library includes Scope component, Waterfall component, and generic data filter.
They integrate well with the VideoLab, SignalLab, AudioLab and VisionLab packages.